The Texas Rangers' schedule for next season
has been released
, coming on the heels of the firing of manager Chris Woodward and President John Daniels. The campaign is set to kick off with a fixture against the Philadelphia Phillies on March 30, a game which will mark the 30th time the Rangers will open a season on their home ground and the sixth time in eight years.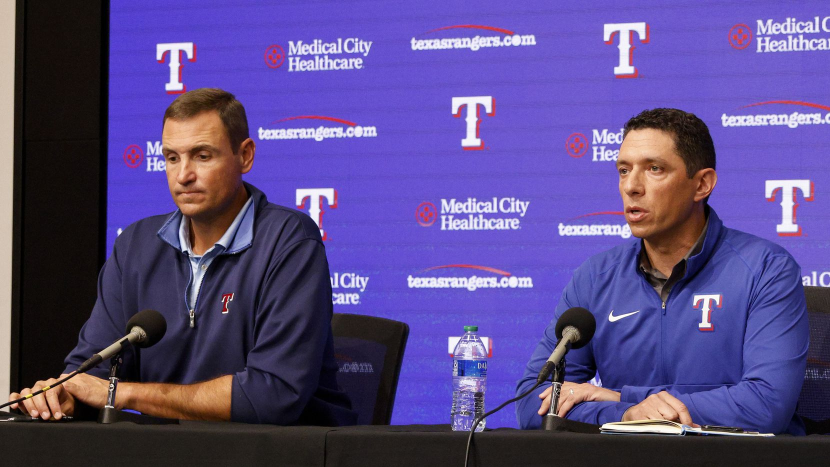 The Rangers, who are coming off a 16-4 win over the Colorado Rockets and hold a 57-67 record in the AL West at the time of writing, will play 18 of their first 30 games at home through to May 3 and, will play host to the Baltimore Orioles from April 3-5 following their three-game series vs. the Phillies.
Out of 52 division games, 26 will be played at home and 26 will be played away, with 13 each to be contested against the Houston Astros, Los Angeles Angels, Oakland Athletics, and Seattle Mariners.
As for intraleague games, there will be 64 of those split evenly home and away. Seven games each will be played against the Detroit Tigers, Minnesota Twins, New York Yankees and Toronto Blue Jays, while six each are to be played vs. the Baltimore Orioles, Boston Red Sox, Chicago White Sox, Cleveland Guardians, Tampa Bay Rays, and Kansas City Royals. It's worth noting that fans will be able to
bet on the Royals at FanDuel
as the platform will be up and running from September 1 and is already accepting the registration of new accounts.
A total of 46 interleague matches are to be played - 23 each home and away - as Texas will go up against the Arizona Diamondbacks on four occasions and three times each against the other 14 National League sides.
A seven-game road trip against the Angels and Mariners, from September 25-October 1, will close the regular season. Times will be announced at a subsequent date.
While the schedule might look normal, there are major changes therein, league-wide at that. The new balanced schedule still features 162 games running from spring to fall prior to a break for the All-Star game and then going to October.
Teams' schedules will no longer focus on division opponents but will be more inclusive. And, for the first time in MLB history, all teams will get to play against each other. The new module will impact the playoffs significantly too.
The postseason format has already been changed to host three Wild Card spots in each of the leagues so teams playing similar schedules across the board has become more important.
Wins and losses will be counted the same so balancing out the schedule lessens the likelihood of a team playing in a weak division having an advantage over a team from a stronger division in Wild Card affairs.
The restructuring also makes for added entertainment as every team will get to play every other team.
"This new format creates more consistent opponent matchups as Clubs compete for Postseason berths,
particularly in the recently expanded Wild Card round
," MLB chief operations and strategy officer Chris Marinak explained. "Additionally, this fan-friendly format provides fans with the opportunity to see more opponent matchups, with a particular focus on dramatically expanding our most exciting Interleague matchups, and offers more national exposure to the star players throughout our game."
Of course, the balance described here isn't as strict as it might come across. Teams will still play more games against outfits in their division but the schedule has taken away the divisional focus somewhat, spreading the games out a bit.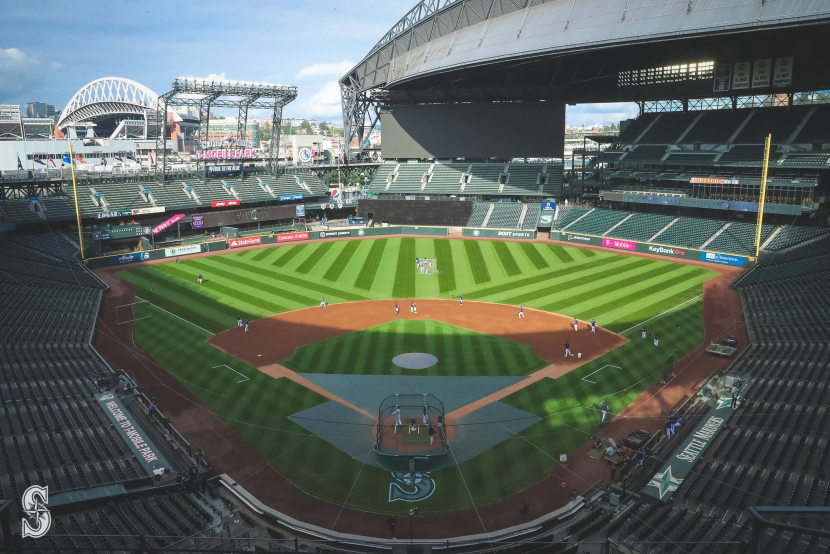 Also noteworthy is the All-Star game being played out on July 11 at T-Mobile Park, marking the first Midsummer Classic in Seattle in 22 years. Opening day will see all 30 teams in action for the first time since 1968, as long as the weather doesn't interfere. All teams are scheduled to play on the Fourth of July too.
The MLB Tour will have the Cardinals and Cubs slated for a two-game series at London Stadium on June 24-25 while the Phillies and Nationals will face off in the 2023 Little League Classic at Muncy Bank Ballpark at Historic Bowman Field in Williamsport, Pennsylvania on August 20.
The schedule fans have become used to was introduced in 2001, when teams started playing divisional rivals anywhere between 16-10 times. The AL and NL had been playing a more balanced schedule since they were expanded from 12 to 14 teams in 1977 and 1993 respectively. But intraleague contests had never been as balanced as they will be in the upcoming term.